Hattiesburg Forestry Management For Land Owners & Timber Sellers: Service Update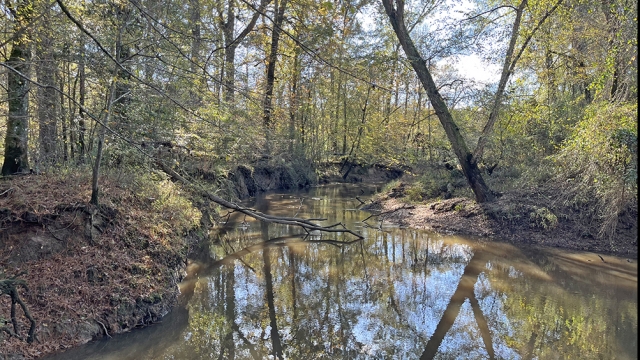 The family-owned company's expanded services encompass the use of cutting-edge technology solutions to facilitate clients' management of their timber resources. By offering exact timber measurements and delineating accurate boundaries, the company's dynamic GPS/GIS mapping system can provide clients with accurate stand and tract acreage – as the foundation for best timber management practices.
More information can be found at https://walleyproperties.com
Walley Properties, founded in 1983 as an offshoot of its forestry division, now offers timber sales, forest management, aerial drone services, appraisals, and also real estate development services. Staffed by qualified and registered Mississippi foresters, forestry technicians, and certified real estate brokers, Walley Properties provides consulting services to prospective buyers on a range of topics – from timberland management and investments to wildlife management.
Forest land management concerns the conservation, maintenance, and development of forest land – including the timber services industry, a market worth over a billion dollars in Mississippi and representing the state's third largest commodity. The Southern states, known collectively as the country's 'wood basket,' dominate the timber industry. Mississippi, for example, features nearly 20 million acres of forestland, with large acreages of softwood pine and hardwood trees. Since almost 80% of that land is privately owned, Mississippi ranks first in the country for Certified Tree Farmers.
Walley Properties can help landowners design and oversee their timberland holdings with detailed management plans and recommendations, including projected cost and income analyses. The company's management plans are designed to maximize clients' timber revenue while enhancing the wildlife habitat.
Moreover, Jim Walley, a state-certified general appraiser, will assist landowners in establishing their land's market value, while customizing a timber management plan to meet their specific goals and objectives. The company also offers to coordinate a host of forestry-related services, including aerial photography, fertilizer applications, road maintenance, and wildlife management.
Furthermore, the company collaborates with local, state, and federal authorities to secure funding that can offset site preparation and reforestation costs.
"Landowners frequently opt to manage or sell their timberlands themselves – and that can be a mistake," said a company spokesperson. "We are qualified, professional, and very experienced forestry consultants who can help deliver the return on investment that clients expect."
More information can be found at https://walleyproperties.com/forestry-expert-in-mississippi
Walley Properties, LLC
+1-601-477-3014
103 W Holly St
United States
COMTEX_425687695/2764/2023-03-01T00:07:19
Disclaimer: The views, suggestions, and opinions expressed here are the sole responsibility of the experts. No News Postbox journalist was involved in the writing and production of this article.